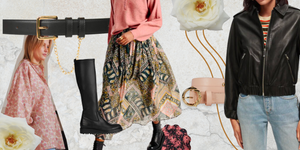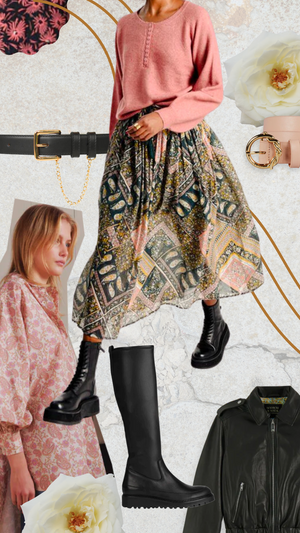 Be fearless with your fashion
The Latest & Greatest
Just in from your favourite brands. Shop the latest arrivals from...
Shop latest in Jackets and Coats
View all
What our customers say about us
★★★★★

Thanks a million Jane! You're a legend. Thanks for all your help on our shopping expedition!

Michelle T.
★★★★★

Amazing service,
lovely clothing,
Jane ROCKS!!!

Neve T.
★★★★★

Beautiful clothing, Jane was so helpful and understanding!
Will definitely be coming back!

Jude K